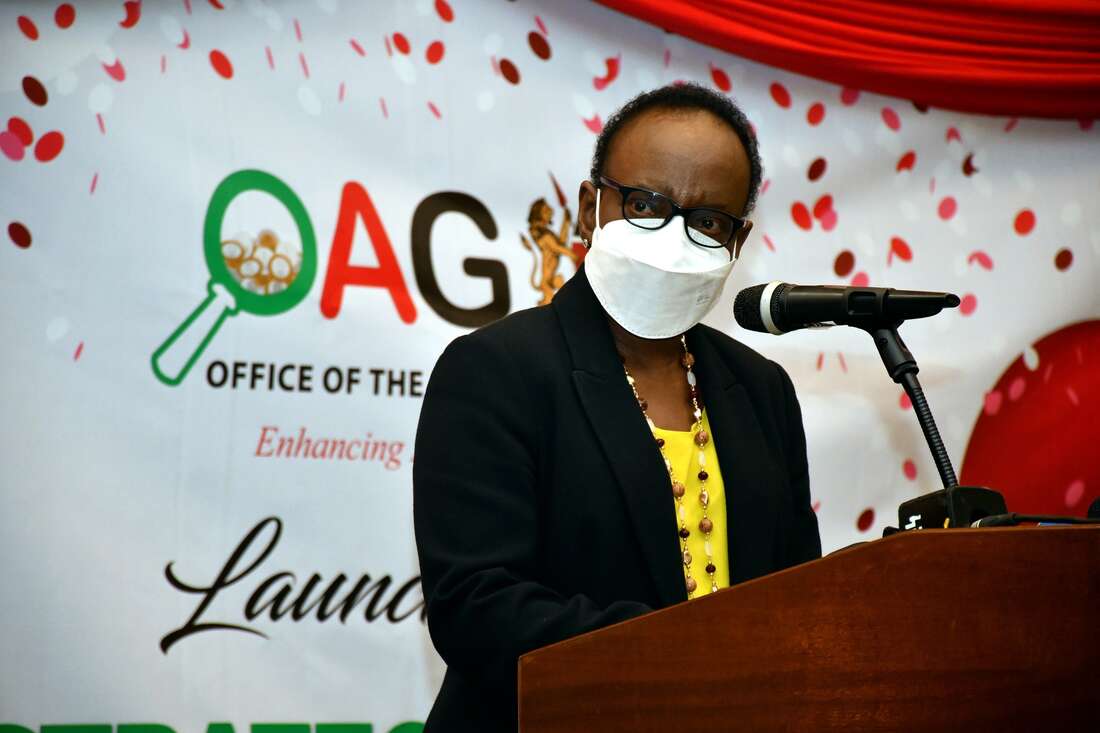 Economy

National Library on site at an additional construction cost of 837 million shillings
Wednesday, November 23, 2022

The Kenya National Library Services (KNLS) is set to vary the cost of building its headquarters in Nairobi by 837 million shillings.
A new report tabled in parliament shows that several alterations made during the construction of the Maktaba Kuu building in Upper Hill increased the contract amount by 40% or Sh836,651,599.
The construction of the building was expected to cost 2 billion shillings, but three variants increased the cost of the project to 2.89 billion shillings.
"However, review of project records revealed that several variations increased the amount of the contract by…40%, contrary to Section 139 of the Procurement and Disposal Act 2015, which states that the variation must not exceed 25% of the original contract price. Nancy Gathungu, the auditor general, said in a report to parliament.
Construction of the National Library of Kenya and Headquarters commenced on April 10, 2012 with an expected completion date of January 19, 2017 at a contract amount of Sh2,055,200,200 which excludes consultancy fees.
The audit shows that the project was granted three duration extensions of 65 weeks, 72 weeks and 20 weeks with the latest completion date of August 19, 2020.
The council handed over the project to the Cabinet Secretary on August 19, 2020 and the facility was officially opened on November 13, 2020.
Ms. Gathungu said a comparison report of budget and actual amounts for the development budget shows a total actual expenditure of 438.4 million shillings, which includes 362.3 million shillings related to service and 42.5 million retention shillings.
The audit report indicates that the supporting documents were not provided and that a deposit register for the recording of guarantee deductions was not kept.
"In these circumstances, the accuracy and completeness of the work-in-progress balance of 2,849,732,945 shillings could not be confirmed, while management has broken the law," Ms Gathungu said in an opinion d audit with reservations of KNLS's books of accounts for the year to June 2021.
→ [email protected]