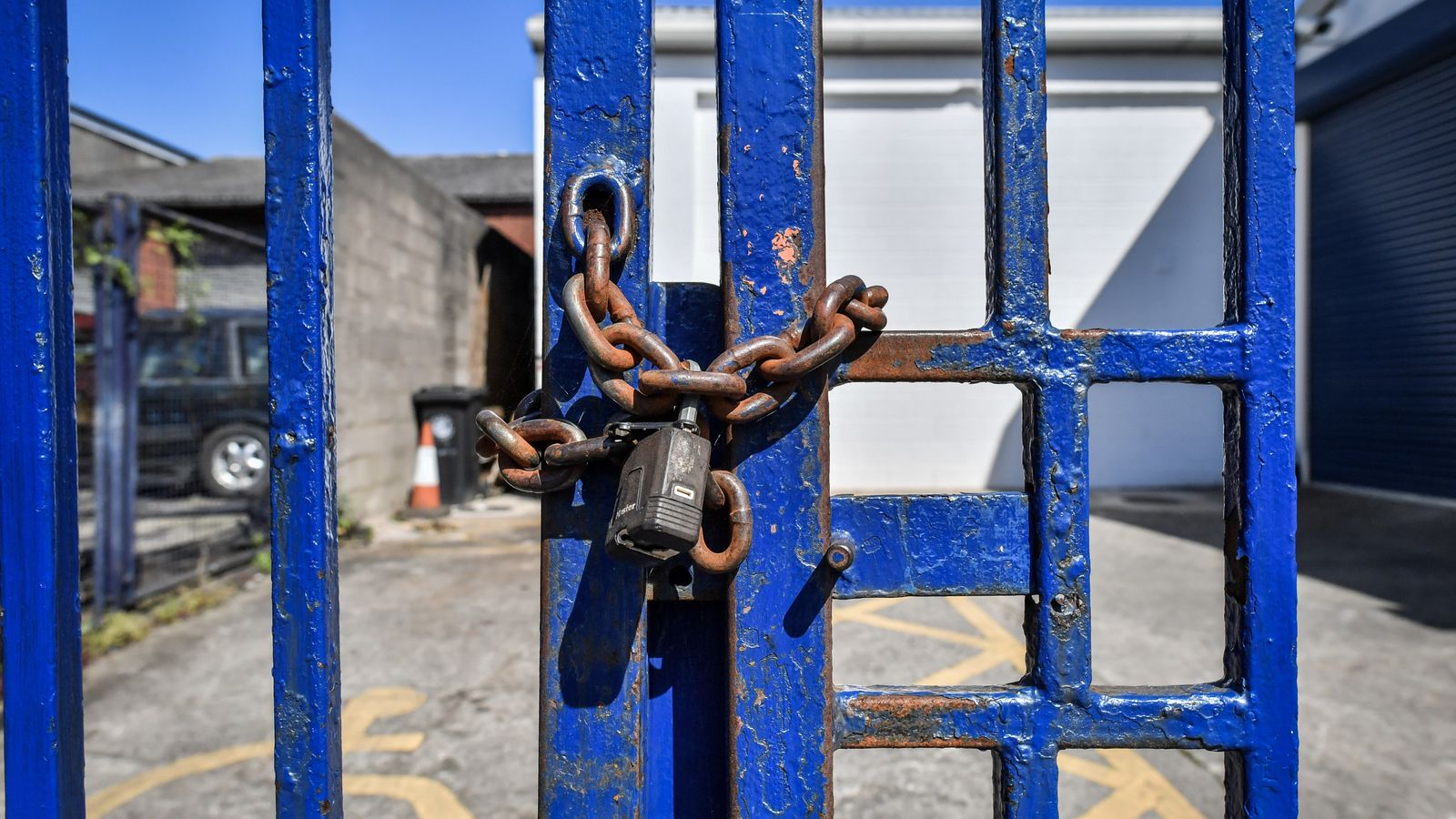 The government is trying to do all it can to fight the cost of living 'storm' but cannot solve all the problems or save all businesses, a business minister has told Sky News.
Paul Scully played down the immediate likelihood of tax cuts to help struggling households as he pointed to "tight" public finances and rising national debt after the pandemic.
After resignation of Boris Johnson's ethics adviser Lord Geidt, Mr Scully also insisted the Prime Minister wanted to draw a line under the party scandal arguing that people were more worried about skyrocketing costs and pressure on their finances.
Mr Scully said: "We are trying to do everything we can to address the cost of living issue. This is a global situation.
"We have to do everything we can to weather this storm."
Although he emphasized the support provided by the Chancellor, Mr Scully warned: "The Government cannot solve all the problems. It will not be able to rescue all businesses and work with everyone's individual costs, but we will do all we can within the framework of the preservation of public finances.
"Because we are servicing our national debt. We are paying something like £85billion just to pay off our debt – not to go to schools, hospitals."
He also insisted that discussions on tax cuts should wait for the fall budget.
Mr Scully claimed it was a low-tax government despite overseeing the highest tax burden in 70 years.
He said: "The general principle of the party is to have low taxes
"What I don't want to do is budget months in advance.
"There will be no tax cuts now as this will be dealt with in a budget in the fall."
Pressed by the departure of Lord Geidt, who said in his resignation letter that he had resigned after being left in a "impossible and odious position"Mr Scully said the Prime Minister was looking to move on.
The minister said: "He rightly wants to draw a line under the so-called partygate because people are more worried about the cost of living, what it's going to mean for their mortgages and their bills in the days and the coming months."