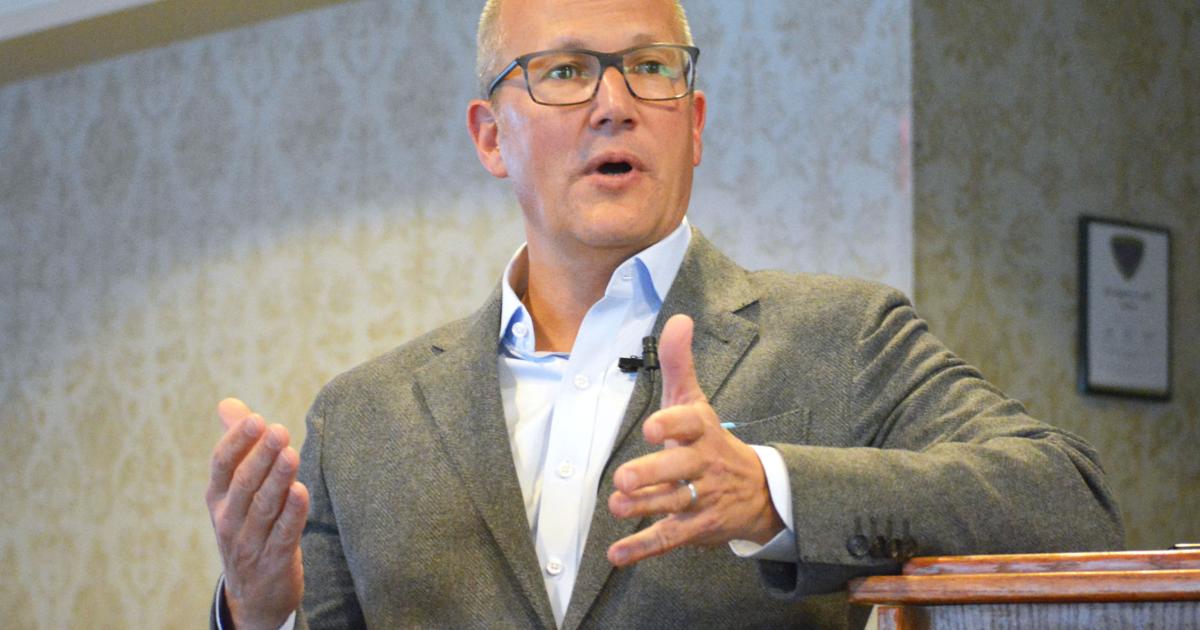 TRAVERSE CITY – The common shares and warrants of Hagerty, Inc. began trading today on the New York Stock Exchange under the symbols HGTY and HGTY.WS, respectively.
The New York Stock Exchange listing follows Hagerty's business combination with Aldel Financial Inc., a publicly traded Special Purpose Acquisition Company (SPAC), as previously discussed.
Aldel shareholders approved the business combination at a special meeting on Wednesday. Hagerty executives will ring the bell to open NYSE trading day on Monday, December 6.
Hagerty's PSPC merger with Aldel included a $ 704 million investment by State Farm and Markel Corporation and a group of institutional and private investors.
The transaction values ​​Hagerty at $ 3.1 billion. Hagerty insures 2 million vehicles, including 11.9% of the 10.8 million classic cars before 1981, according to a press release.
"Being listed on the NYSE marks the start of an exciting new chapter in Hagerty's history," CEO McKeel Hagerty said in the statement.
"We are confident that we have sufficient capital to advance our strategy, which remains focused on investing in the company's digital user experience to support and accelerate the growth of our member base, while expanding our portfolio. attractive and exciting car-focused events and services. We believe this strategy will create rewarding new experiences for car enthusiasts and sustainable long-term value for our shareholders. "
Hagerty is a leading provider of specialty auto insurance with approximately 2 million cars insured worldwide and partnerships with nine of the top 10 US auto insurers.
"It is a company not only poised for growth, but with a unique culture and visionary management team, as well as a record of financial success," said Aldel CEO Robert I. Kauffman in the press release.
Hagerty on Wednesday hired Daniel Ignoto as senior vice president of strategic insurance partnerships, a newly created role.
He will be responsible for developing growth strategies for and working with Hagerty's largest insurance company partnerships. He will also lead Hagerty's Canadian operations.
Ignoto has spent the past 17 years at Aviva Canada in progressive leadership roles, including responsibility for the brand's partnership with Hagerty. Most recently, he pioneered Aviva's specialty life and health insurance division and oversaw over $ 1 billion in written premiums.